Telenor Announces 'Project Sampark' Expansion in Uttar Pradesh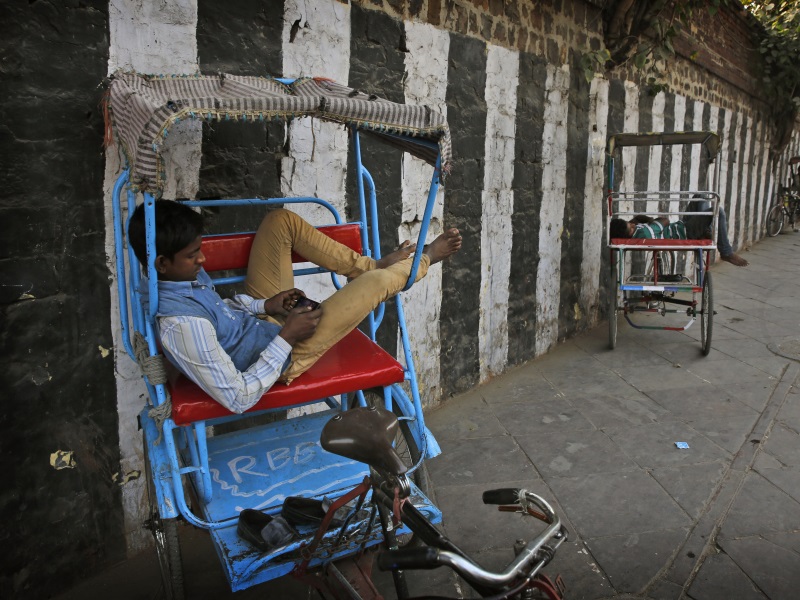 Telecommunications company Telenor India on Monday announced the expansion of "Project Sampark" the company's unique initiative to bridge the gender gap in mobile usage to new areas in Uttar Pradesh.
The project will now be extended to the rural areas of Bareilly, Dehradun and Moradabad districts in the UP (west) circle covering nearly 50-80 villages in each zone.
"The success of 'Project Sampark' in Aligarh has given us the confidence to expand it to new areas and take it beyond the pilot phase," Sharad Mehrotra, CEO, Telenor India, said in a statement.
"Giving a phone in hands of women is not just about connecting her to the information age but also about giving her a tool to take informed decision that can change the socio-economic condition of the entire family," he said.
The new areas will replicate the model piloted in the first phase launched in August 2014 across 87 villages in Aligarh district.
These 87 pilot villages have seen an improvement in tele-density among women and of the more than 52,000 "Project Sampark" subscribers 50 percent are women.
In the second phase, the villages will be covered by 30-40 trained women promoters who will be hired from the adjoining areas.
"Project Sampark" is a combination of retail and product innovations that has resulted in a unique model that addresses some of the key barriers of women's access to mobile telephony.